The signing ceremony between Ho Chi Minh City university of Transportation and IEG was held on 25 July 2015 at the Ho Chi Minh City University of Transportation. Attending the ceremony was Associate Professor Ph.D. Nguyen Van Thu - HCMUT principal and Mrs. Pham Thi Diem- The Director of IEG Company.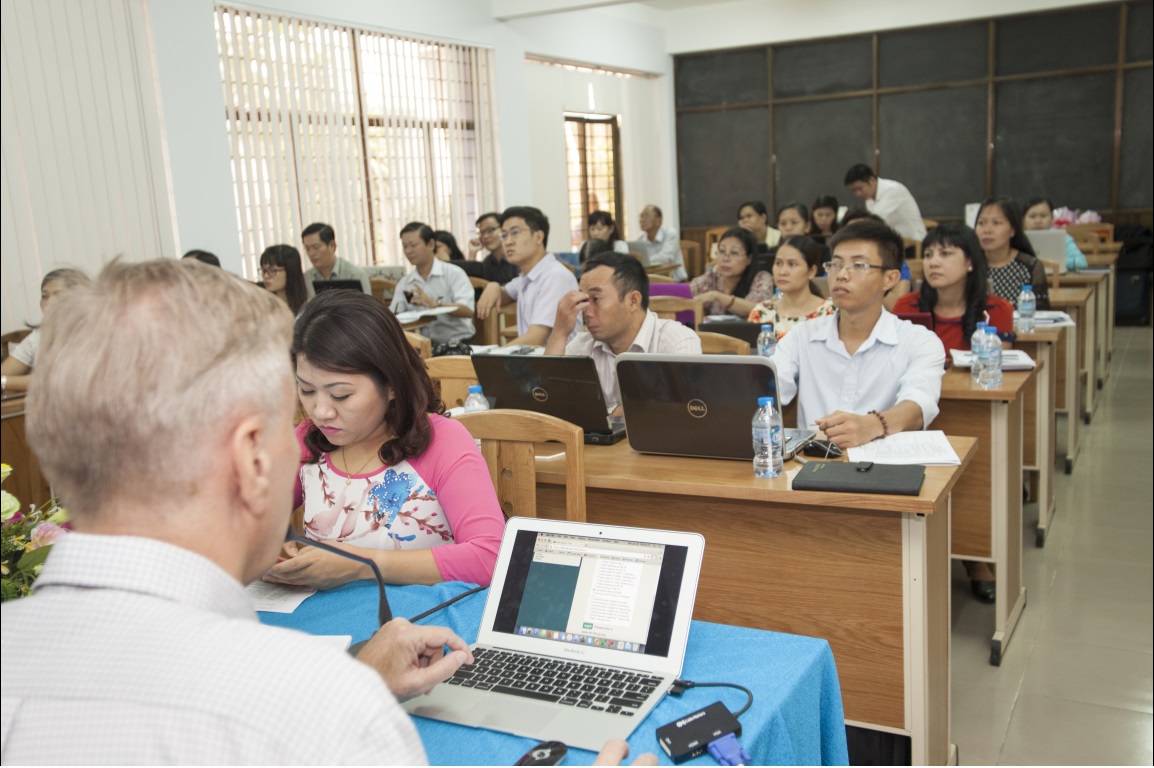 English is an indispensable element in the training process. According to the signed agreement, iEG Company will provide learning materials as well as train teachers and students…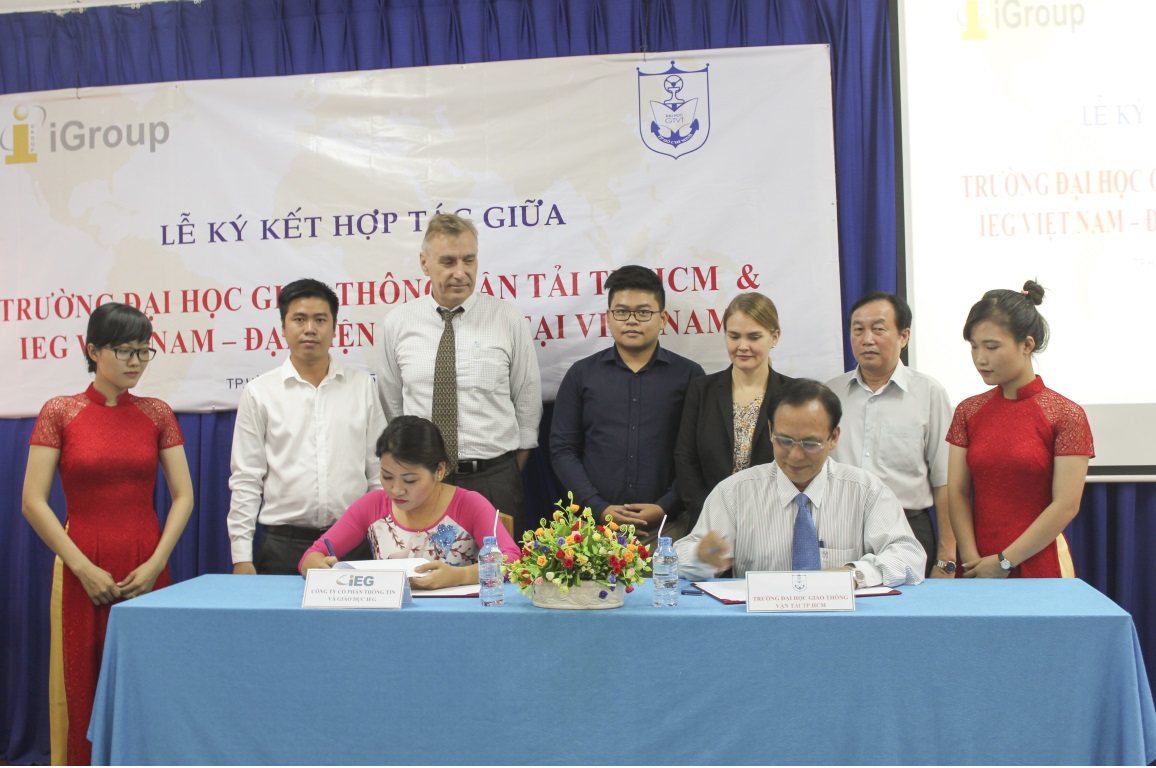 Being the official representative of iGroup and other leading educational organizations worldwide, IEG offers a full range of educational resources including full-text materials, eBooks, e-journals, teaching activities, language learning, IT learning, and soft skills learning. We also offer teacher's training methods and training aids (Online Learning Program, Educational Program…) to help orientate and improve the output quality of the training facilities.