On May 21st, 2015, iGroup and Can Tho University held the seminar "Application of information technology and social learning in Teaching English Programs".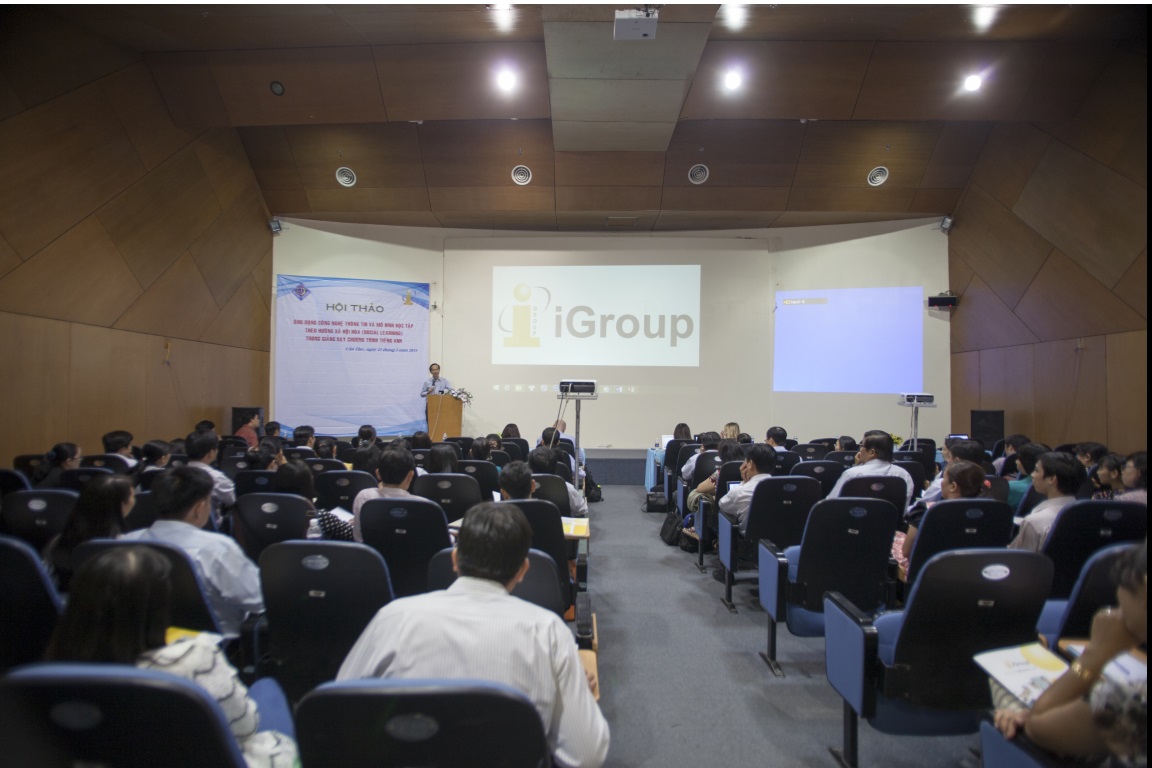 At the seminar, Mr. Gunnawan Hadi - President of iGroup - said "Using information technology applications in teaching English is a trend that enhances the creativity of students and teachers and create the enthusiasm for students in learning".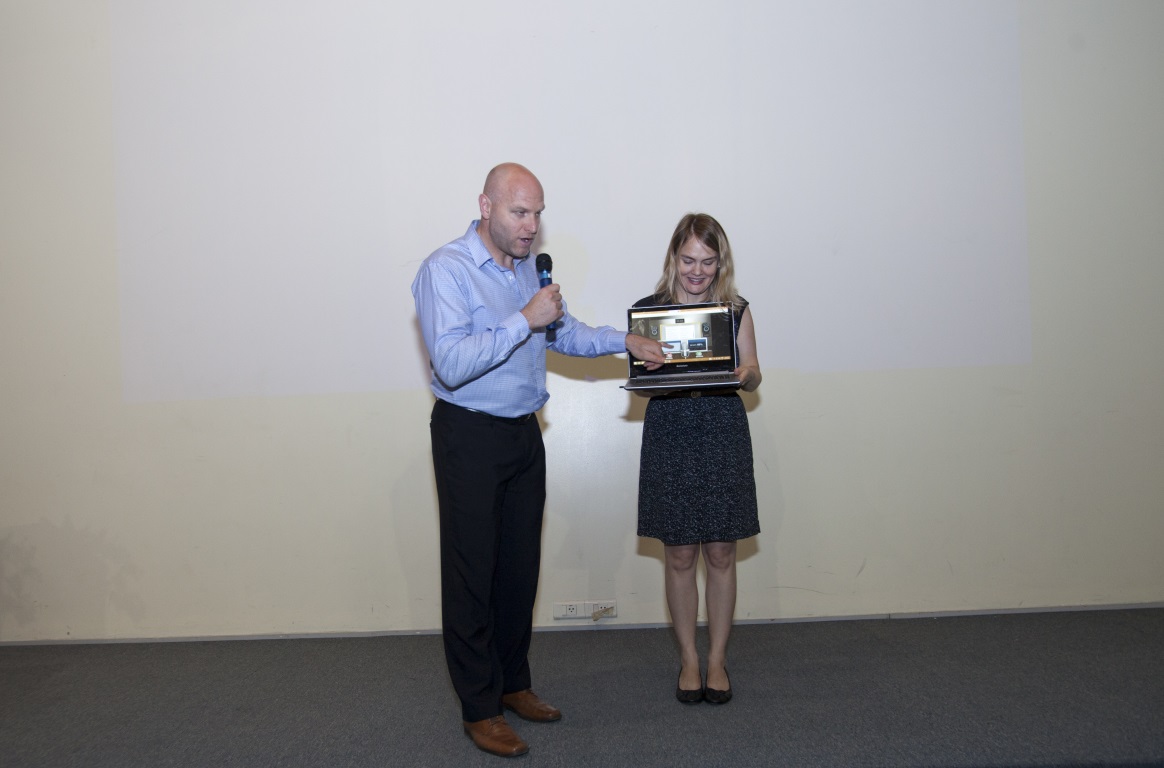 Mrs. Tina Kapp - E-Learning development manager - said that Social learning model is becoming a popular trend amid the gradually changing expectation of English learners: an integration program with books, mobile apps and social learning.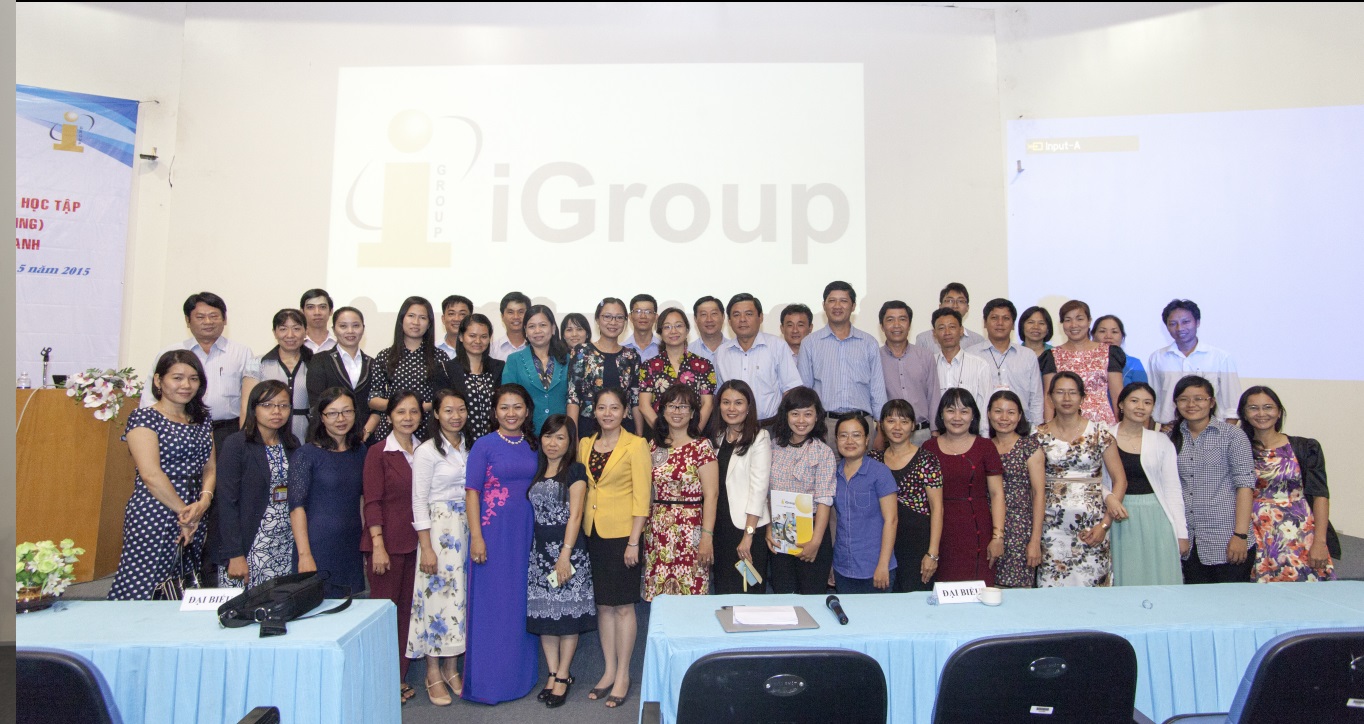 Mrs. Ngo To Hoa - Representative of iGroup in Vietnam - said "The long-term vision of iGroup Vietnam is always about working closely with the Vietnamese education, bringing quality information to strengthen the education in Vietnam. So we decided to collaborate with prestigious publishers in the field of English training to create distinguished values in teaching and learning English in Vietnam".