Universities, colleges and vocational secondary schools in the country have been planning and implementing English training programs to improve students' English proficiency. iGroup, in collaboration with the universities in the Mekong Delta, held a training seminar "Applying social learning model in teaching English to help lecturers".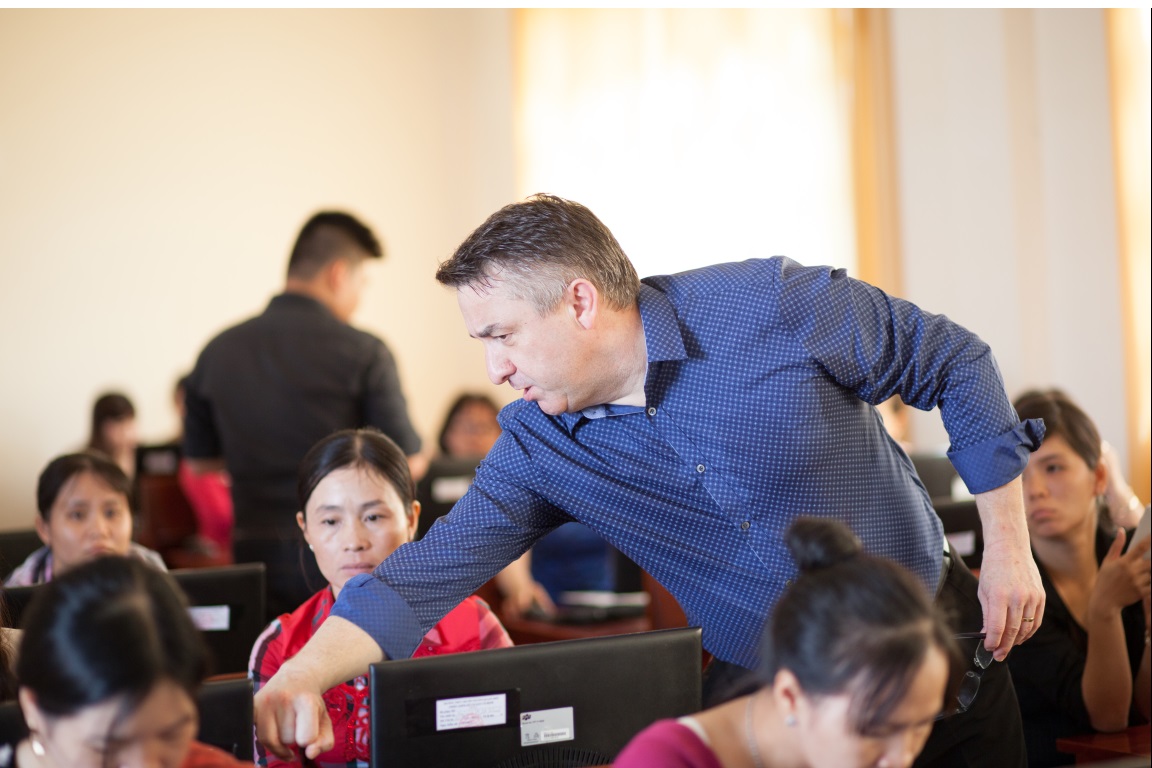 Mr. Andy Cowle, ELT Expert, personally instructed Vietnamese English lecturers during the training.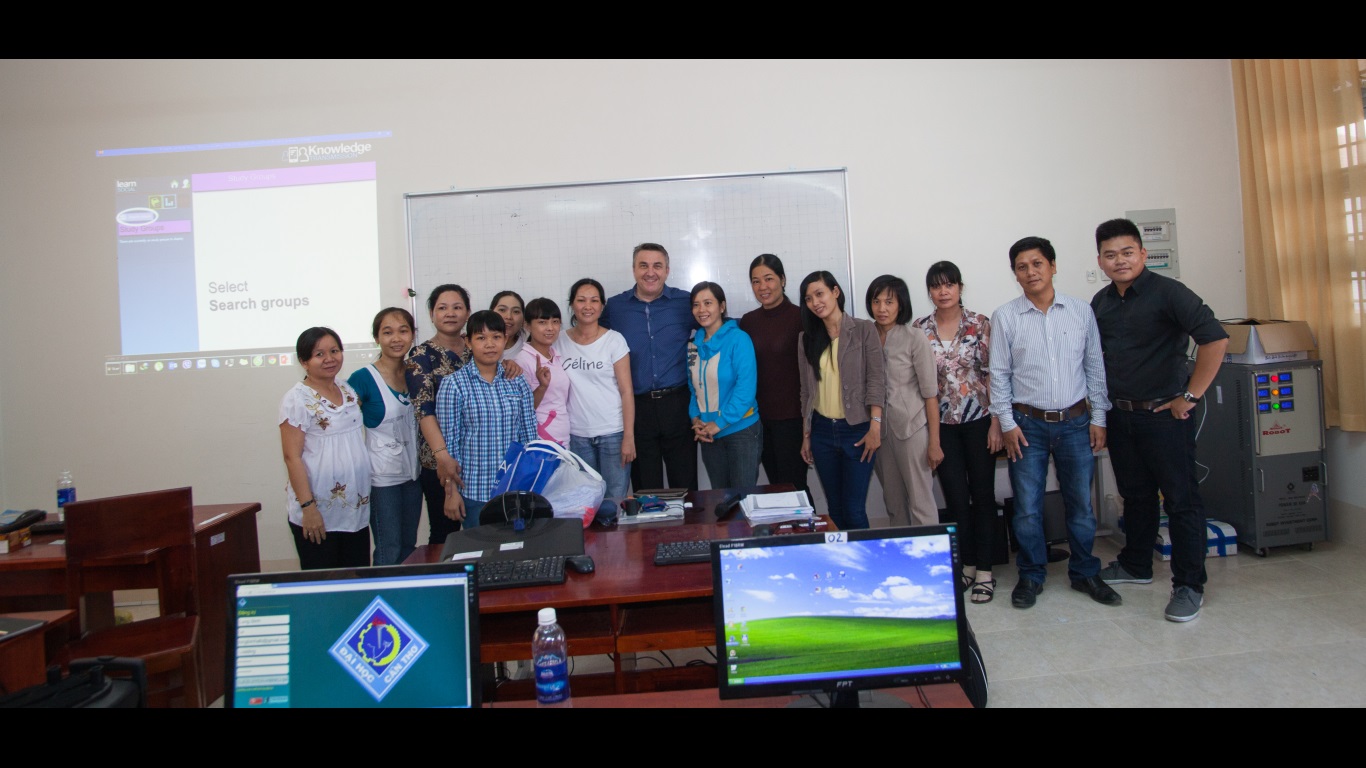 About 250 lecturers from four provinces in Mekong Delta participated in the training seminar.